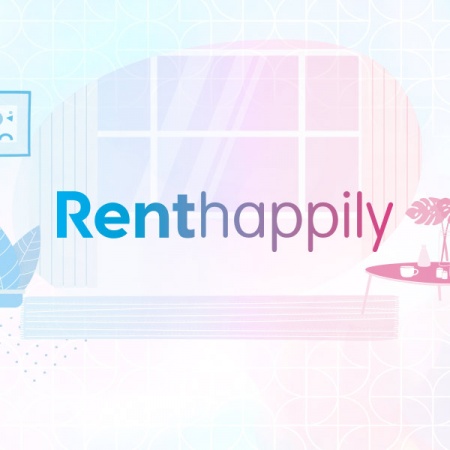 Ian has a unique ability to convert a concept into a design. Give him words, ideas, images, and he'll soon make them into a beautiful website. He's both a talented illustrator and a highly skilled web developer, a combo set of skills that delivers exceptional results.

His websites are sleek and elegant, fast and responsive, and consistent throughout, you couldn't ask for more. Ian has surpassed all my expectations in terms of prices, design, and results, a true gem in the online world.
Boris Drappier
RentHappily

Ian's attention to detail and ability is unmatched. Absolute pleasure to work with. Very insightful and a hugely talented designer.
Tim Baker
Kiwis For Good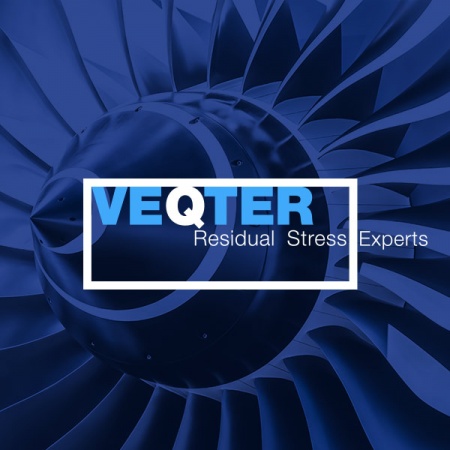 Faultless Design were extremely professional. They always got back to us quickly on our numerous questions, were very efficient and have completed the website faster than we thought. We simply gave them a colours theme, and they created a superb, professional website that is functional and easy to update. I will surely recommend you in the future.
Xavier Ficquet
VEQTER Ltd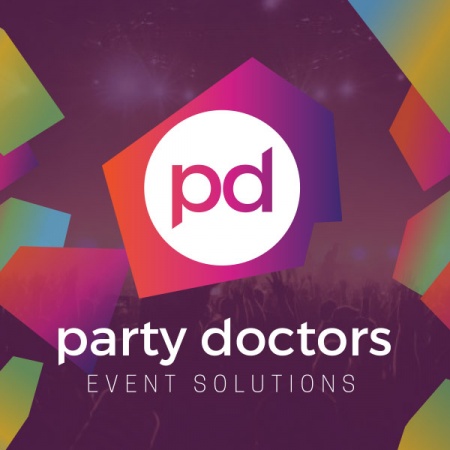 As I have built sites in the past myself it was important to work with a developer that knew what he was doing and could offer what I was looking for. You far exceeded this! Your additional design ideas are perfect and just what I wanted. I would definitely recommend and push your services you to absolutely anybody. I look forward to continue to work with you, I wouldn't go anywhere else again!
Dan Kenney
Party Doctors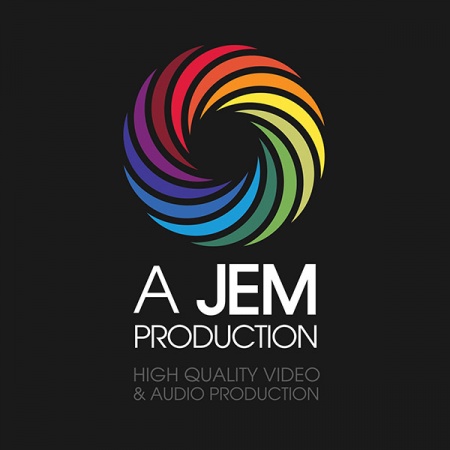 Faultless Design have been great to work with, Ian was fabulous at talking through our ideas with us and had a superb ability to put what we had in our head into a coherent design package. He needed to divide our website into sections, showing our clients the range of services we offer, he did this in a very clear and user friendly way.  Ian has completely redesigned our logo which has given us a much more professional brand identity.
Emma Johnston
A JEM Production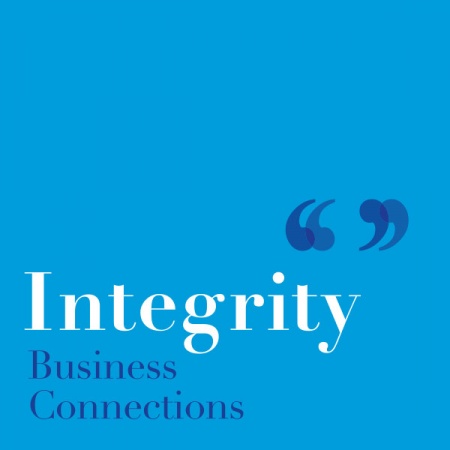 I am delighted with the quality of work and attention to detail that Faultless Design displayed when designing and building our site. I would have no hesitation whatsoever in recommending Faultless Design to others.


Geoff Thomas
Integrity Business Connections